The biggest shoe of 2020, Nike partnered with a brand you'll recognize from the freezer section of the grocery store — Ben & Jerry's — for a take on its Dunk silhouette that looks like a souvenir from an LSD trip. 
Meet the Chunky Dunky.
WHITE / LAGOON PULSE /
BLACK / UNIVERSITY GOLD
But how does Nike raise
the bar, then surpass it?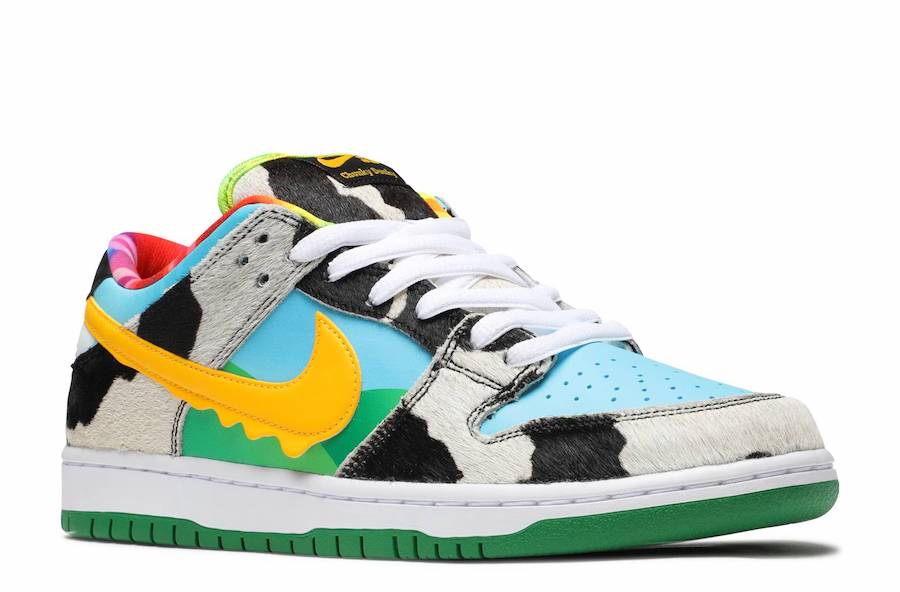 "W
hen we first started talking to our friends at Ben & Jerry's, we knew we wanted to do something fun. From the hairy, cowprint leather overlays, to the puffy clouds on the heel, to the drippy swoosh, every piece of the Chunky Dunky is full of the playful spirit that the folks at Ben & Jerry's have been bringing to their ice cream since 1978.
"
"N
amed for their famous banana chocolate chip ice cream, Chunky Monkey, the Chunky Dunky brings the sunny attitude to the legendary Dunk silhouette. After all, to quote Ben & Jerry's motto, "If it isn't fun, why do it?

"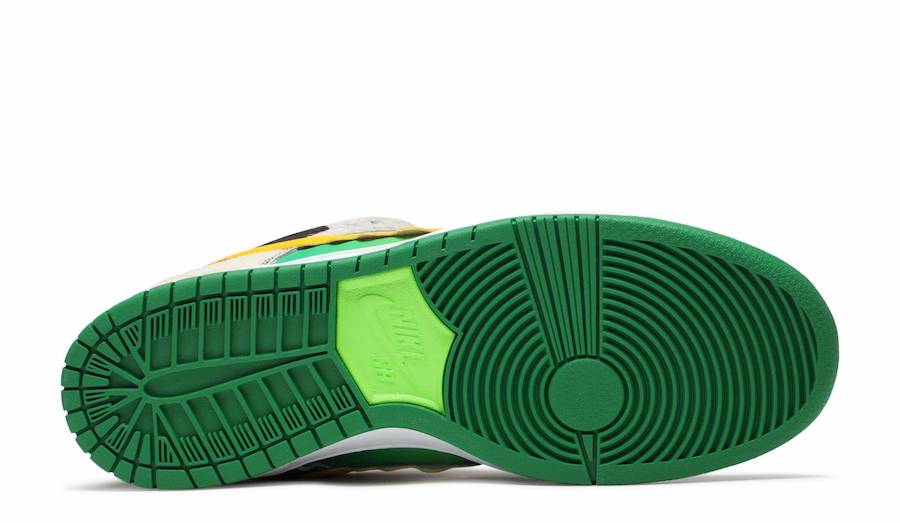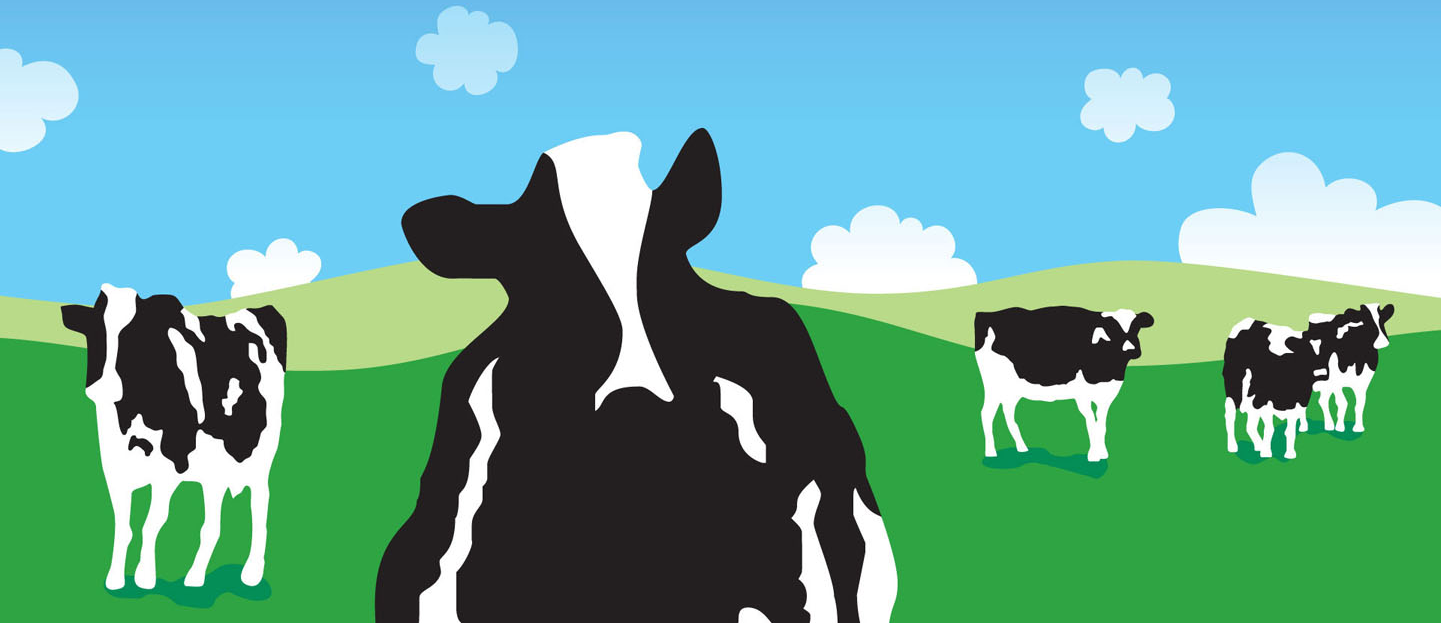 It is, to put it plainly, one of the most delightfully preposterous sneakers ever created. Beyond merely flipping the shoe in the ice cream moguls' signature colors, the SB design squad went the extra mile to make these Dunks look and feel more like a pint of Half Baked than the genuine article. That meant panels of actually—hairy cow print, stitched—on clouds in the hilly diorama, 
a drippy golden Swoosh that looks good enough to lick, and the Vermont creamery's trademark blocky font on every logo hit and label. All of that's topped off with a fully tie—dyed lining and insole, a far-out nod to the actual Ben and Jerry's hippie roots.
Skatepark. Showroom. Lounge.
Made from two shipping containers, a collapsable, transportable space created for skaters and anyone alike. This space was created to serve more than one purpose.